Satisfied clients' testimonials
All the right reasons why you should transfer your services to a stunning website online.
Connectivity
Connect with the type of people that you want to hear about your business and what it is that you offer.
Information
Make sure your clients are informed before they reach out to contact you for a service.
Trust 
Build a better relationship with your soon to be clients by talking a little bit about yourself.
Schedule appointment today 888.331.0587
Easy to Manage
Any updates or revisions are only one phone call away. We work closely with you in order to ensure that the culture of your practice is what people experience on your online digital front.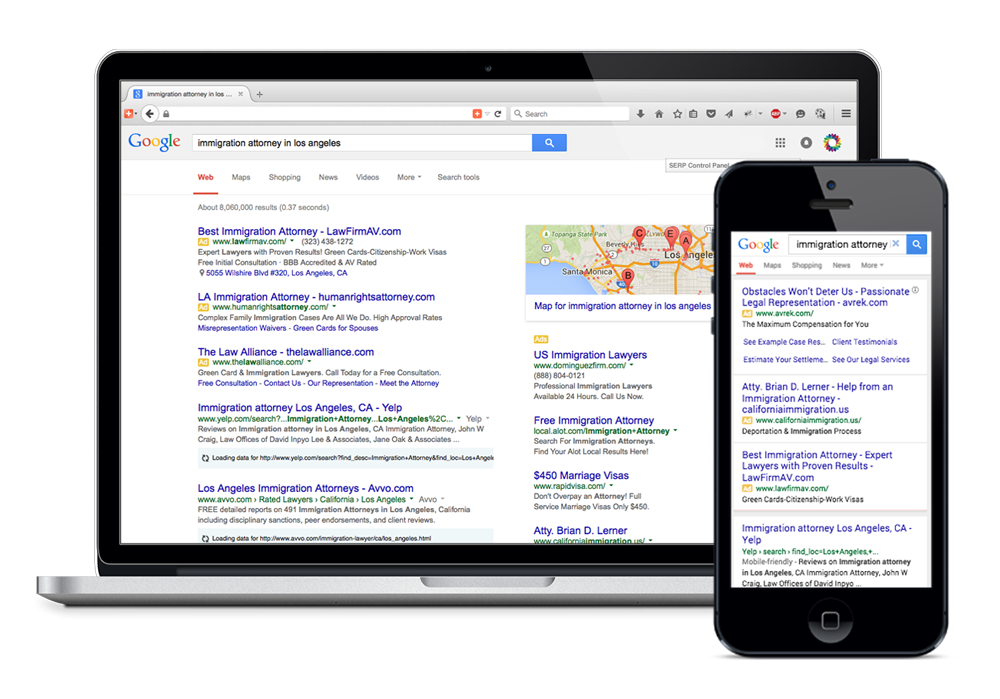 The difference in analytical results when staying up to date with technology will advance your business profits.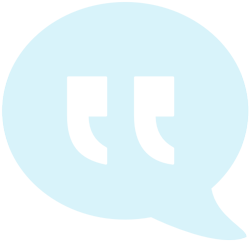 Humanections is my own digital marketing department that helps me stay competitive and stand out from other local immigration services businesses in Chino, CA – Anamaria Tejada, Paralegal
More Testimonials ›